Magical Courses & Memberships
Epic cosmic and business wisdom, magic, and empowerment

Hi, I'm Sanja Rose

Headmistress of Shakti School of Magic - the sacred space to learn and expand your trust in magic and miracles.
Founder of Shakti Brand + True Star Systems
 I am deeply devoted to universal LOVE and joy, expansion, fulfillment, and prosperity for all. With 13 years of experience building epic digital brands and 6 years of sacred entrepreneurship in my soul, I am here to guide you to surf the waves of business co-creation, cosmic leadership, miracle marketing, and sustainable service scaling.
My stellar secret weapon? I'm a true sky astrologer!
I blend modern astronomy with 13-sign Astrology, Human Design, and mythology to bring the wisdom of the cosmos into your life, brand, and leadership. I'm here to build a community of true star artists to expand the universe with!
I'm a 4/6 Emo MG with a Sun in Scorpio/Libra, Moon in Sagittarius, and Rising/Mars in Taurus.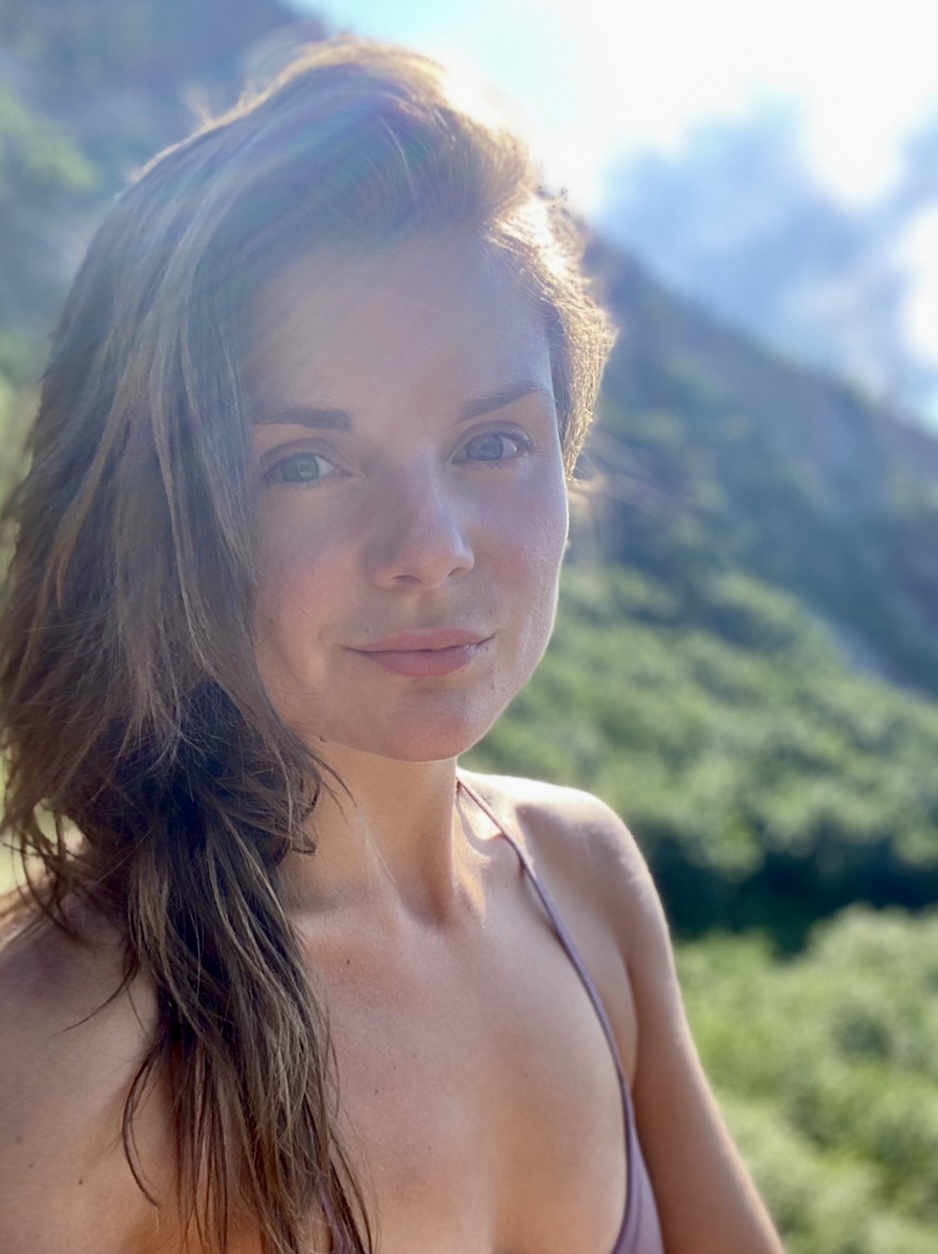 Check your inbox to confirm your subscription